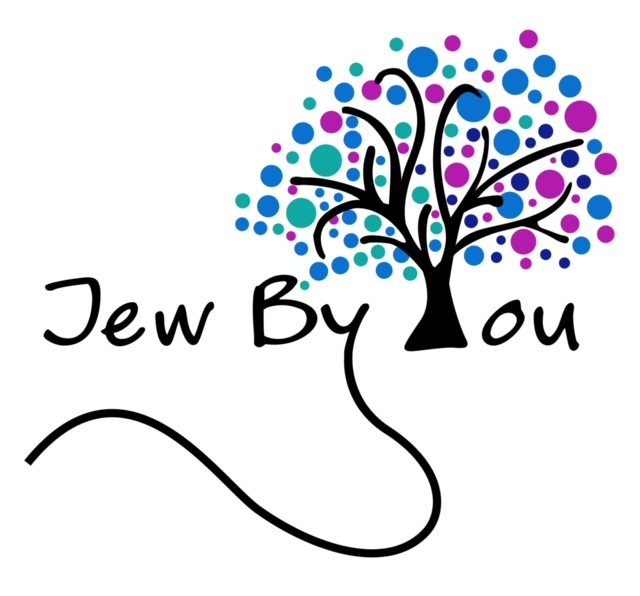 Mission
Jew By You is a vibrant learning community where diverse groups of individuals and families are empowered to participate in and create meaningful Jewish life through embracing the values and wisdom of our collective 3000 years of Jewish text and tradition.
Vision
Jew By You is a "portable" community designed to help YOU create your own Jewish experience; it is BY YOU! Through our mutual experiences, together, Jew By You will empower you to: 
Develop

and nurture a deep and broad understanding of Judaism;

Grow

and develop your own relationship to Judaism through experiential learning opportunities.

Engage

in the Jewish values of pursuing social justice and social action; and

Connect souls to their Jewish identity through wrestling with Jewish text, teachings and traditions.