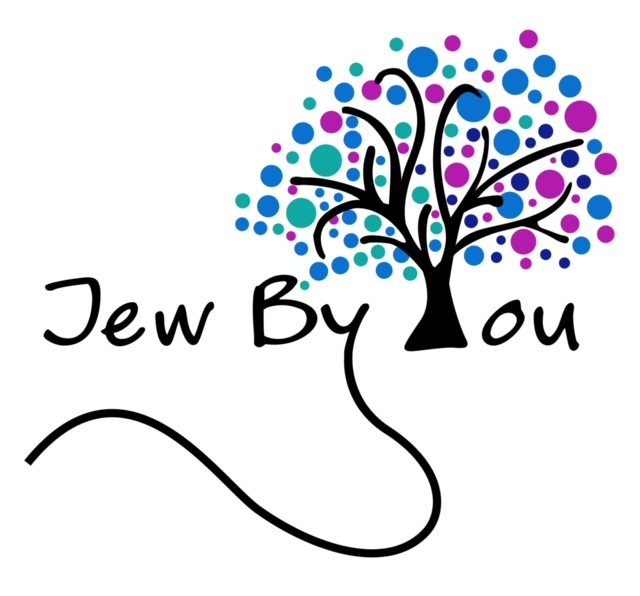 Jew By You
Jew By You is a vibrant learning community where diverse groups of individuals and families are empowered to participate in and create meaningful Jewish life through embracing the values and wisdom of our collective 3000 years of Jewish text and tradition.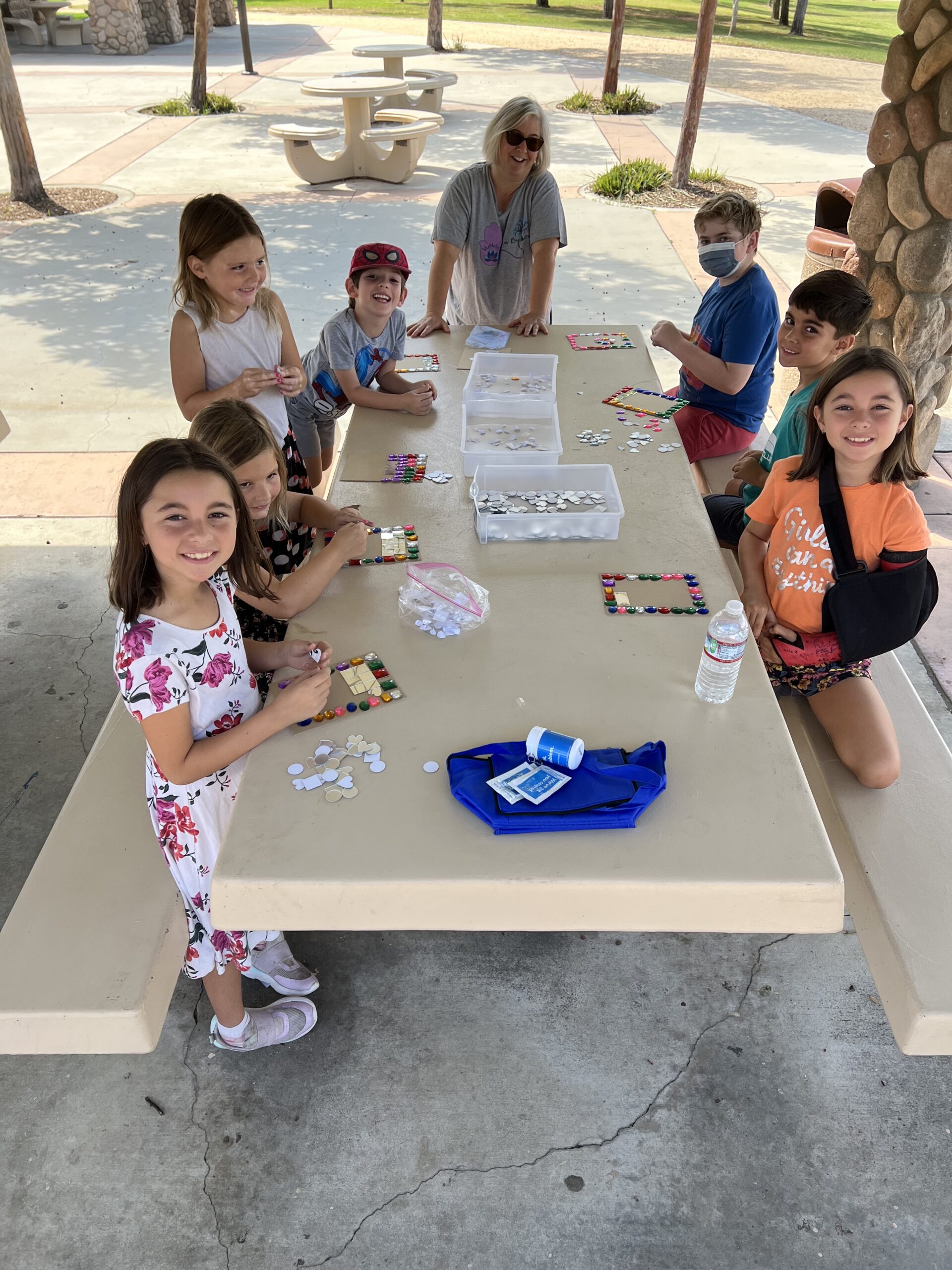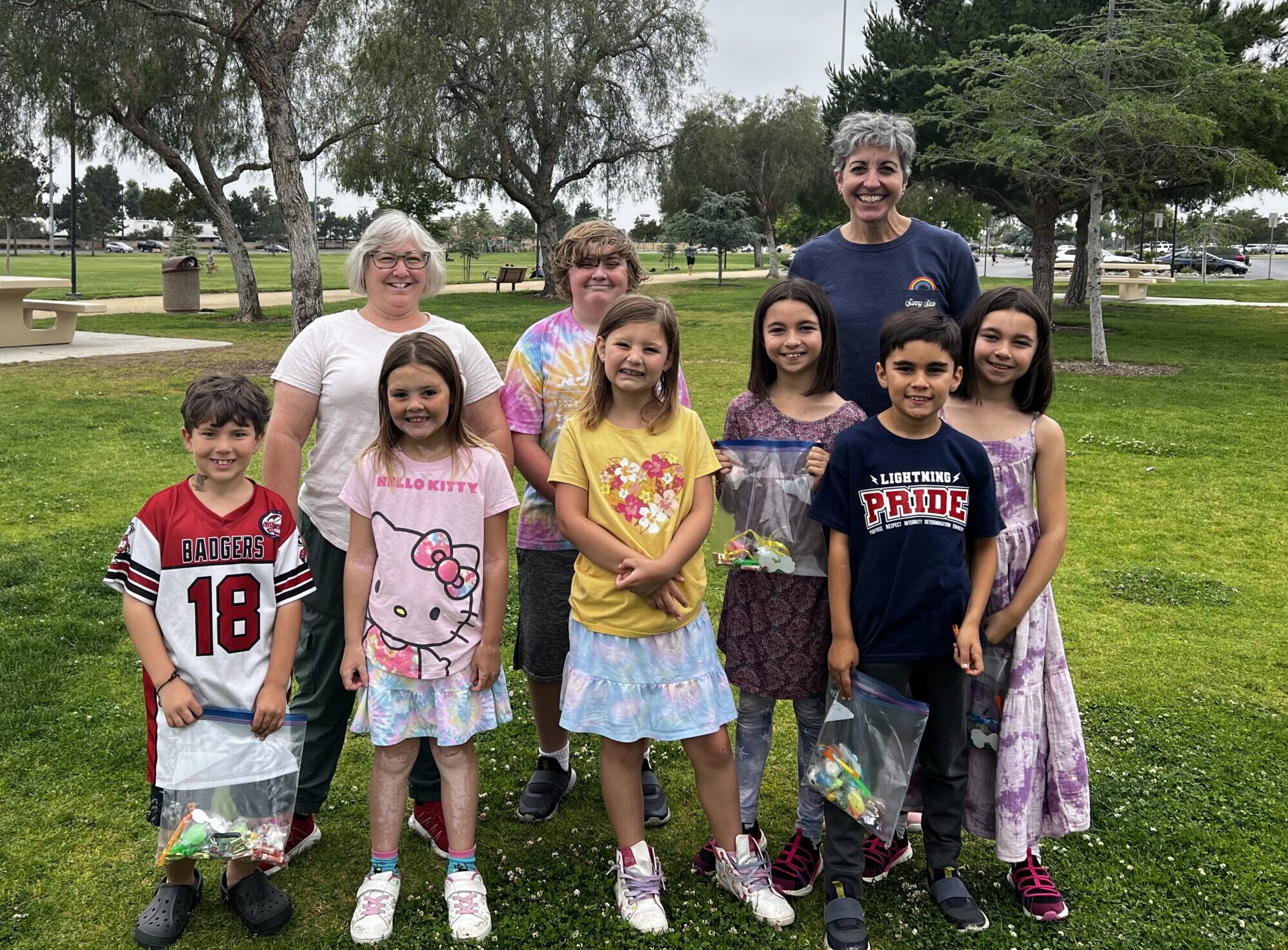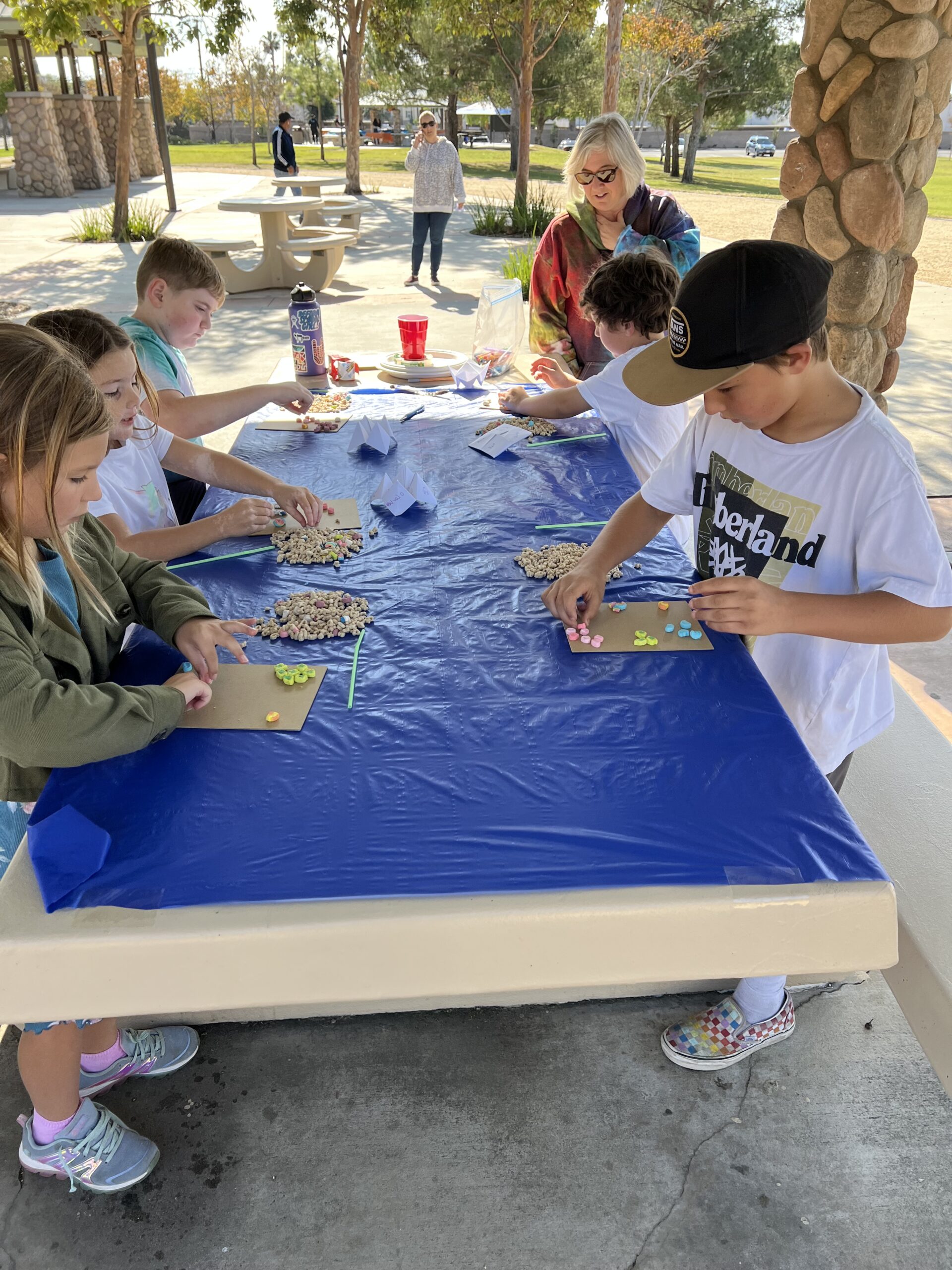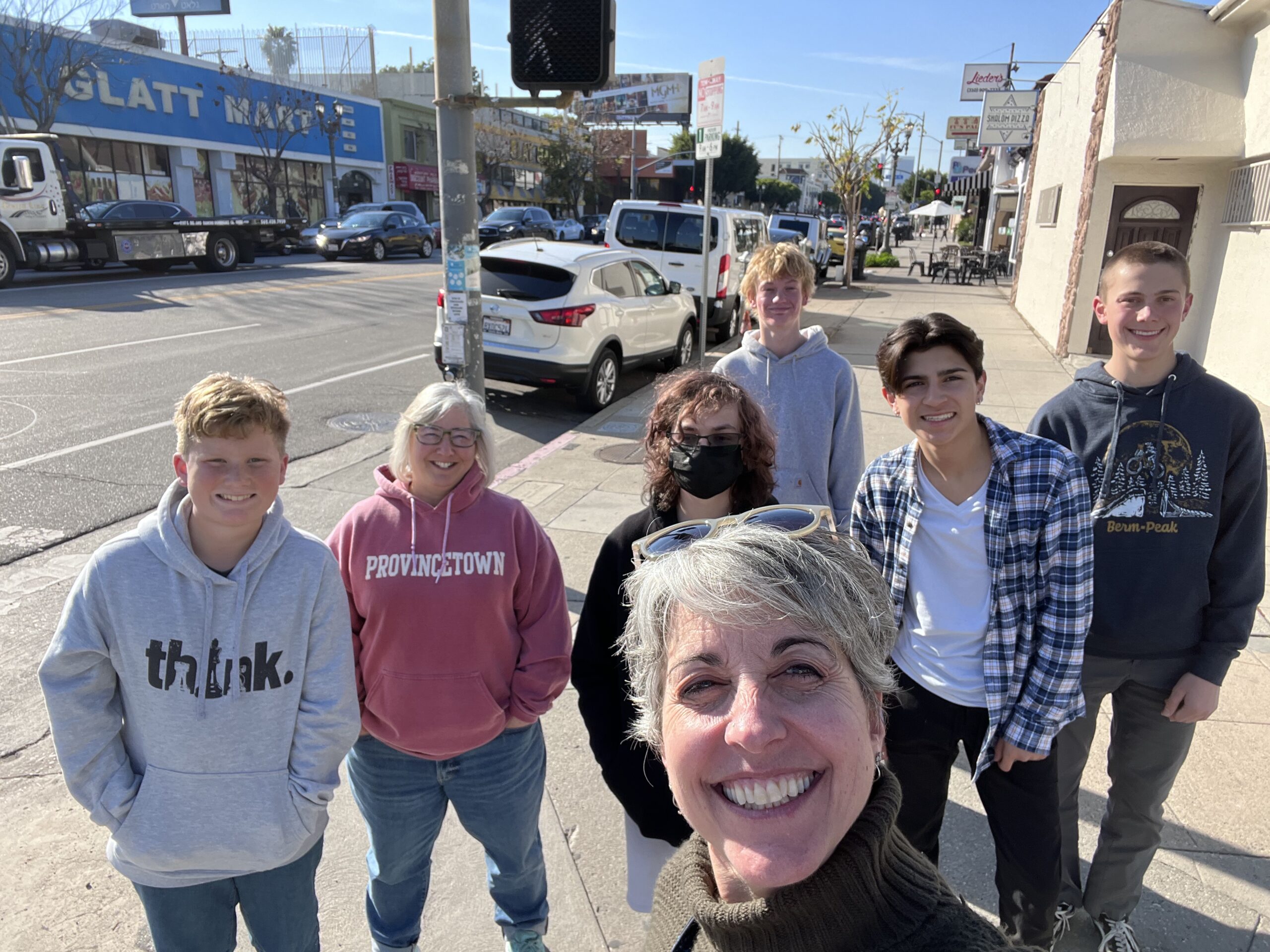 "The challenge today is not access to information … [Rather] how do our learners learn to think with the mindset that will help them utilize their Jewish wisdom to navigate the world, to develop their identities, to develop their values, develop their passions, to build community and to think creatively about the problems they face in society, to bring that Jewish lens to bear because there is so much richness, so many texts and so many ideas that can help us in this moment…"
Dr. Miriam Heller-Stern
For almost twenty-five years, Jodi has delivered high quality Jewish education across the United States. 
Mission and Vision
Innovate YOUR Jewish Experience! Jew By You is a "portable" community designed to help YOU create your own Jewish experience; it is BY YOU!
The Program
We bring fun and exciting Jewish programming with an out-of-the-box curriculum. Small group learning with friends and neighbors.
FAQ
Click here for answers for your questions about our program!