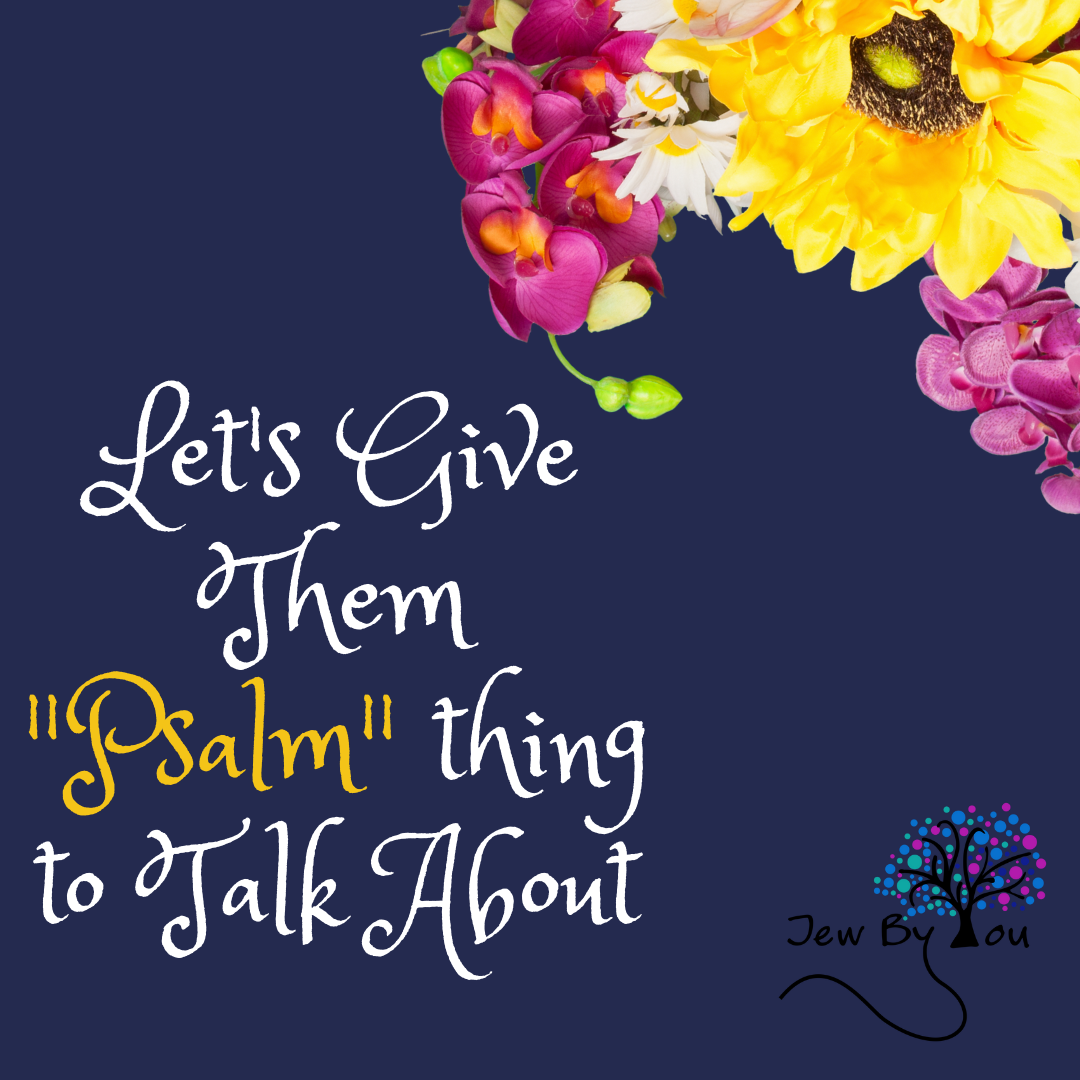 Let's Give Them "Psalm"Thing to Talk about
Back by popular demand, join Rabbi Heidi and Jodi for Let's Give them "Psalm"thing to Talk About. The Psalms are not only beautiful poetry, but also inspirational and informative readings. From historical reflection to modern interpretation, we will dive into our Psalms and discover new meaning for us today.
Recent Posts
Contact Us
Oops! We could not locate your form.